The Professional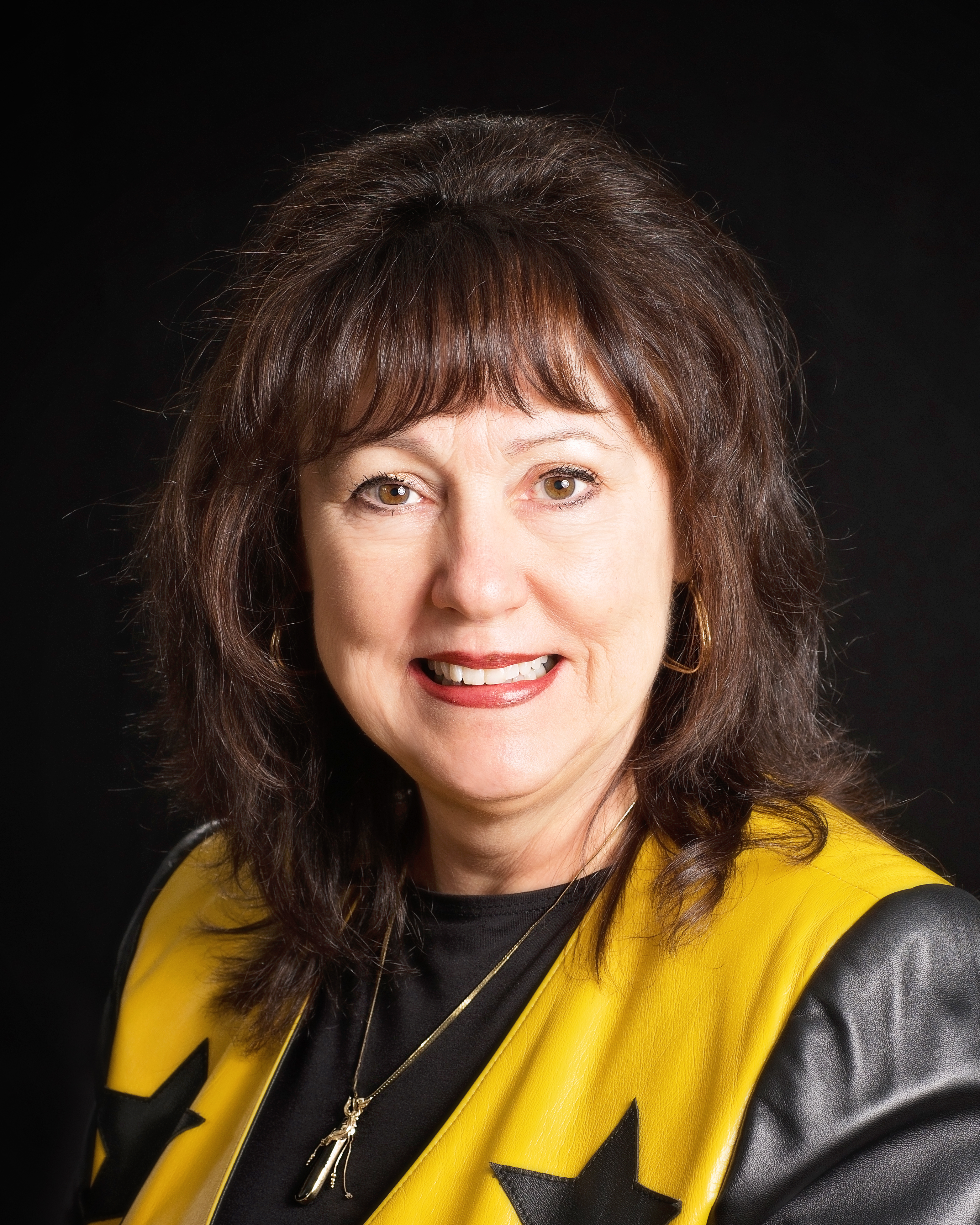 Linda Thate Eisenmenger, CPA is celebrating her 20th year in business in 2017.
As a certified public accountant, she is required to take 120 hours of continuing education every 3 years, which boils down to 40 hours every year, which is necessary to meet the requirements of the State Board of Accountancy regulations.
A credit to her professional career is that from 1993-1994 she served as the President of the Minnesota Association of Public Accountants. Linda also served on the Minnesota State Board of Accountancy from 1999-2004. During her time serving on this board, they were able to enact a grandfather provision which enabled LPA's to receive a CPA license without the exam requirements. Linda received her own recognition as a CPA in 2003. Linda also has an associate of arts degree from what is now the Southwest Technical College in Jackson, Minnesota.
The Person
"Not your typical accountant," as stated by the headline of an article published in the Fairmont Sentinel, Fairmont's local newspaper; is a pretty accurate description of Linda. The Harley-Davidson motorcycle enables Linda and Dale, her husband, to spend quality time together. Linda also has a son, Levi and his wife Nikki who have four children, Madison, Harper, Maxwell and Axel.
Linda makes her clients feel at home with a very beautifully decorated office which is full of antiques, colorful walls, and a lot of homey touches. As she spends the better part of tax season in her office; she wants it to be comfortable for both her clients and herself. Linda welcomes you to stop in and meet her if you are in the "neighborhood."
Your Local Accountant
Put your finances in our capable hands. Call us today to find out what we can do for you.